About
JOLENE M COX | PRINCIPAL ENVIRONMENTAL SCIENTIST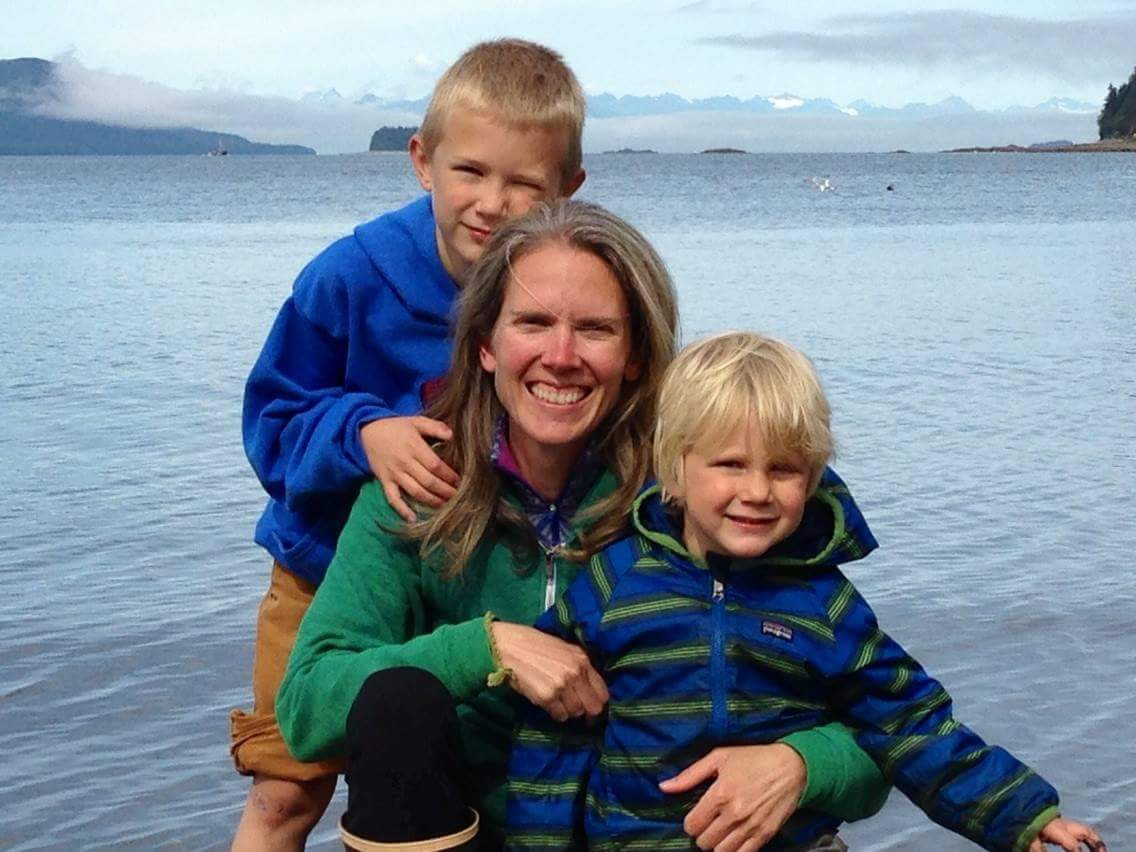 Ms. Cox is Principal Environmental Scientist for Cox Environmental Services. After working for Carson Dorn, Inc from 2010-2016, she opened Cox Environmental Services in August 2016 with the full support of Tom Carson & Jim Dorn to continue to provide the  environmental services clients throughout Southeast Alaska have come to expect and rely on from Carson Dorn, Inc.  She has 18 years of broad experience in the environmental field in West Virginia and Alaska including teaching environmental science as an adjunct professor.
Ms. Cox has been project manager for a variety of site investigation, sampling, and remediation projects for private, municipal, and federal clients throughout Southeast Alaska.  Recent projects she has managed include: Phase I/II Environmental Site Assessments, site assessments & remediation design and oversight for contaminated sites & household diesel fuel spill sites, underground storage tank (UST) closures, Spill Prevention, Control, and Countermeasure (SPCC) Plan development, long term groundwater monitoring for the City & Borough of Juneau Mendenhall Wastewater Treatment Plant, and site assessment and remediation at the City & Borough of Sitka Jarvis Diesel Plant.
Ms. Cox holds a B.S. in Environmental Soil Science from Michigan State University (1998) and a M.S. in Environmental Microbiology from West Virginia University (2004).
Contact her at jcox@coxenv.com  |  907.723.9946  |  907-586-4447
Environmental Services
COX ENVIRONMENTAL SERVICES PROVIDES A BROAD RANGE OF SERVICES TO CLIENTS IN SOUTHEAST ALASKA INCLUDING:
Site Characterization

Environmental sampling of soil, groundwater, surface water, sediment, and air
Data Quality Assessment
Exposure Pathway Analysis & Risk Assessment
Underground Storage Tanks
UST Closure
Site Characterization & Corrective Action Plans
Soil and Groundwater Remediation Design & Oversight
Environmental Site Assessments
Due Diligence Evaluations including Transaction Screens, Phase I, and Phase II ESAs
Permitting/Regulatory Compliance
Storm Water Pollution Prevention Plans (SWPPP)
Spill Prevention, Control, and Countermeasure Plans (SPCC)
Facility Response Plans (FRP)
NEPA Evaluations
Indoor Air Quality/Industrial Hygiene Assessments

Indoor Air Quality Assessments
Mold Assessments